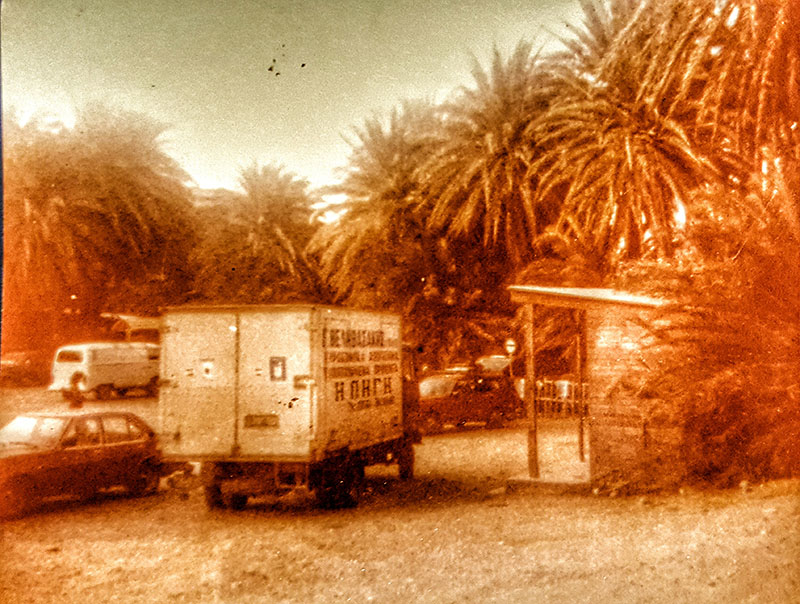 Velivasakis SA was founded in 1979 in Heraklion Crete where it continues its operation. The company is an established dealer and distributor of consumer and industrial products. Since its inception, the company has been on a steadily rising course and has been a leader in its field. This can be said to be mainly due to the company's very good organization, the efficiency and integrity of its executives and the zeal they demonstrate to have for it. We have succeeded in gaining the trust of our market and our suppliers, which is due to the consistency and the hard work that distinguishes us.
Our headquarters are housed in privately-owned facilities of 6 acres at the junction of Heraklion National Highway – University Hospital with sheltered operational areas of 2000 m², and a branch in Malia of 5000 m², of which 2000 m² house us. In addition, the company is equipped with cooling chambers, 700 m² for fridge and 500 m² of freezer storage. Ordering and delivery of the company is executed by 7 cars and 14 delivery trucks. The company employs 29 people, who are constantly trying to improve our services.
Our activities target the prefectures of Heraklion and Lasithi. We visit over 600 Super and Mini markets, including seasonal, large chain and co-operative stores. Visitation to these stores is 1 to 2 times a week depending on the customer's availability. The main activity of the company is the exclusive dealership of consumer and industrial products. Indicatively, some of the companies we represent and whose products we distribute in eastern Crete are: Muloi Agiou Georgiou, Morfat, Perla, Agrino, Feta Balma, Nikas, Bel (la vache), Arla, Kalloni, Kallimanis, Select (pastries), Muloi Louli and Puratos.
The branch in Malia mainly trades food items and professional equipment for mass caterers. Food items include a variety of goods such as fresh and frozen products, sauces, and catering. Catering equipment include kitchen, bar, hotel, restaurant, café facilities. It also trades cleaning products such as detergents, paper and disposable products. We trade over 5000 product codes.
The Malia Branch trades in the wider area of Crete. Our clients include restaurants, hotels, bars, confectioneries, The branch distributes its products daily and our customers can obtain their products directly from our warehouses.
The Company is certified with ISO 9001 & HACCP 1416 since 2004.